Real Estate Agent Referrals
PURE Property Management is a trusted property management company for many real estate agents in Temecula, Murrieta, Winchester, Menifee, Fallbrook, Oceanside, and Escondido.
If you have a client that is looking to rent their home, we are the company to help you help them. Let us take care of the grind of finding a new resident, signing the lease, and answering maintenance calls. This will give you more time to look for that new listing or next buyer for you to represent.
If you refer a client to us, don't worry, when they are ready to sell or buy we will turn them back over to you. We will never sell your client's property out from under you and we are willing to put that in writing.
In addition, PURE Property Management will give a $750 referral to any agents who refer a client that signs a property management agreement with us, paid after the first month's rent has been collected by PURE Property Management.
We value our relationships with real estate professionals. Let's work together.
"*" indicates required fields
Frequently Asked Questions
Have any questions about how we manage your property, find residents, collect rent, or anything else? Check our FAQ page!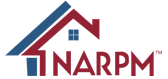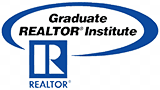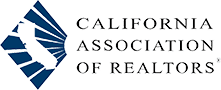 29995 Technology Dr Ste 105A
Murrieta, CA 92563
DRE #02124826